No more fussing with difficult caps and tedious cleaning chores after exercise - this water bottle makes life just a little bit easier.

Product description

With this water bottle, you not only have the luxury of a wide opening that is easy to fill, but also a cap that is high quality and opens as easily as a can of Pringles.
Size

Product width: 10 cm
Product height: 20 cm
Retour policy

Not completely satisfied with your purchase? Then unfortunately we have to inform you that returning the item is at your own expense. So before you purchase the product, make sure it's really something you love and don't want to part with! Let's keep it sustainable together :).
View full details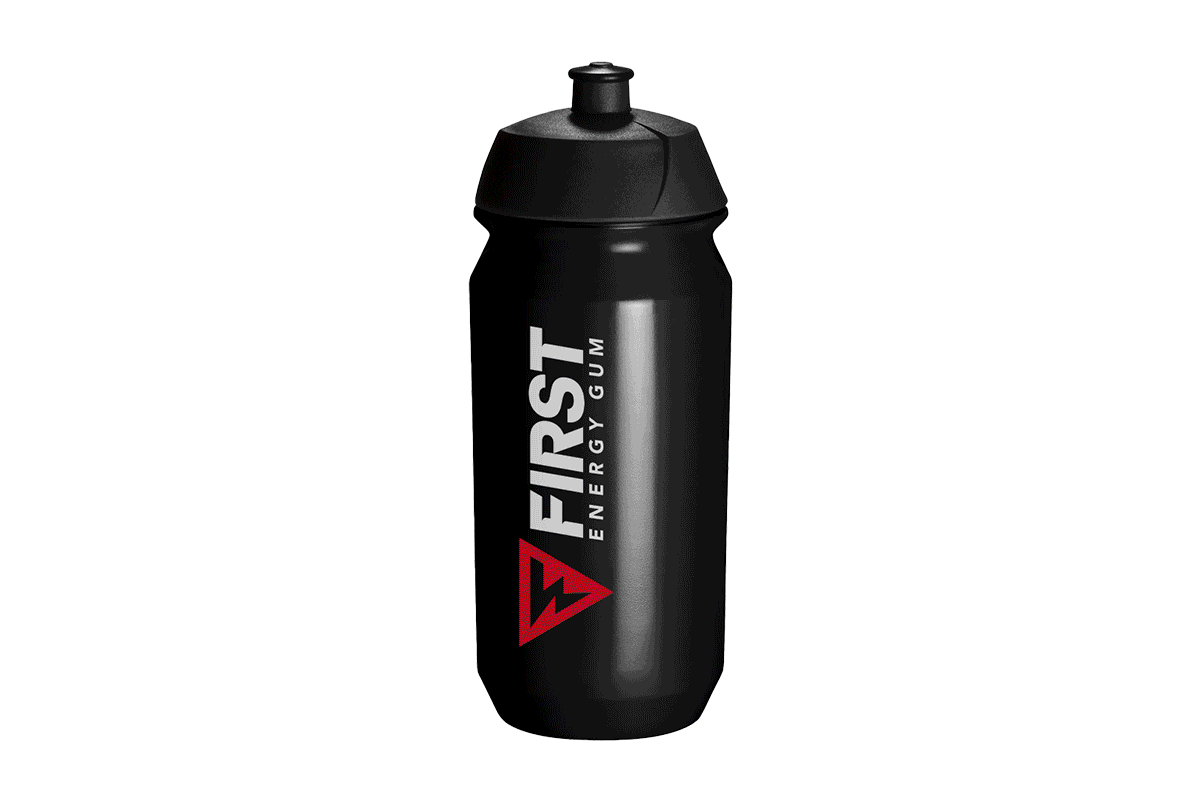 What others think
Fijne bidon
Kreeg deze bidon bij een actie, super voor het wielrennen!